Promotion Strategies for Recruitment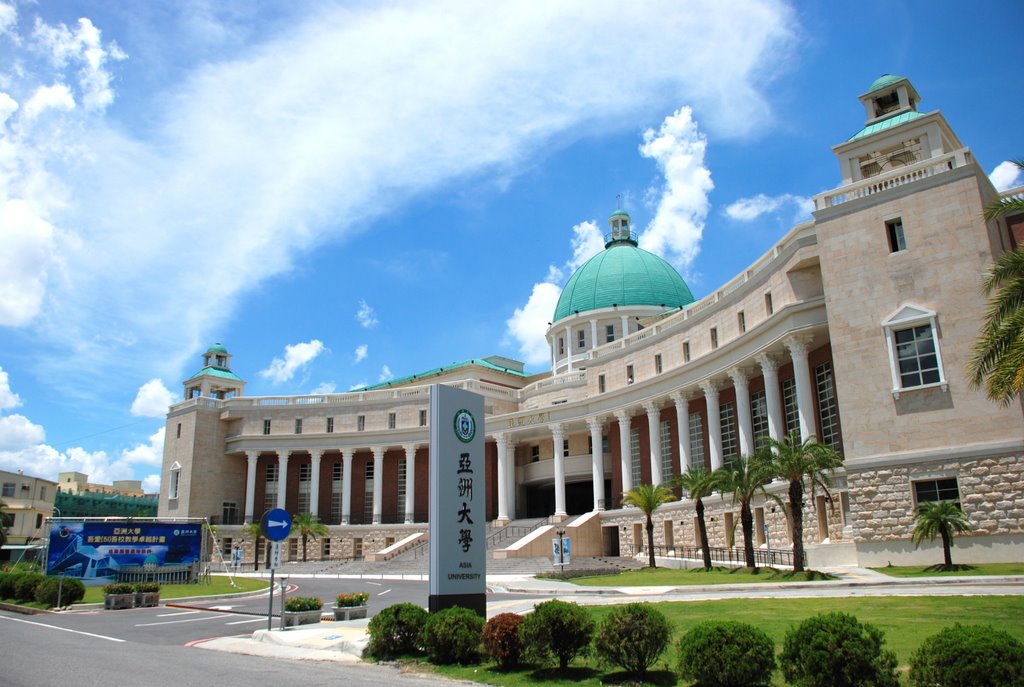 AU Department of Physical Therapy
Promotion Strategies for Recruitment
Asia University, ranked top one in private universities in Taiwan, provided superior resources, equipment, and facilitates to ensure the quality of student education, clinical physical therapy services, and research.

To cultivate physical therapists with a professional license.

 To provide the overseas program for "Physiotherapy Clinical Observation or Research Experiences" in Unite State and other foreign countries (such as Australia and Canada) during summer vacation in order to expand PT students global vision about PT intervention and facilitate their communication with other foreign students in English.

To offer "Long-term Care Management Program" and "Rehabilitation Science and Technology Innovation Program", and emphasize theory and practice equally.

Faculties with PhD in diverse PT fields to provide outstanding teaching and clinical supervision.

Equipped with newest and well-known clinical physical therapy facilities, and two basic medicine professional classrooms in order to provide high quality of teaching resources.

Approved by the Ministry of Education as the "China-Asia Associated University". Students can use the resources of China Medical University and Asia University

To have strong clinical practice resources from the China Medical University Hospital and Asia University Hospital as well as other related medical institutions, long-term care center, or PT clinics.

To develop innovative teaching, including problem-based learning, multimedia situational teaching, experiential learning, flipped classroom and service-learning, to connect with clinical practice.

To cooperate with the department of occupational therapy or speech therapy as well as child education to offer "inter-professional

learning courses".