Pediatric Physical Therapy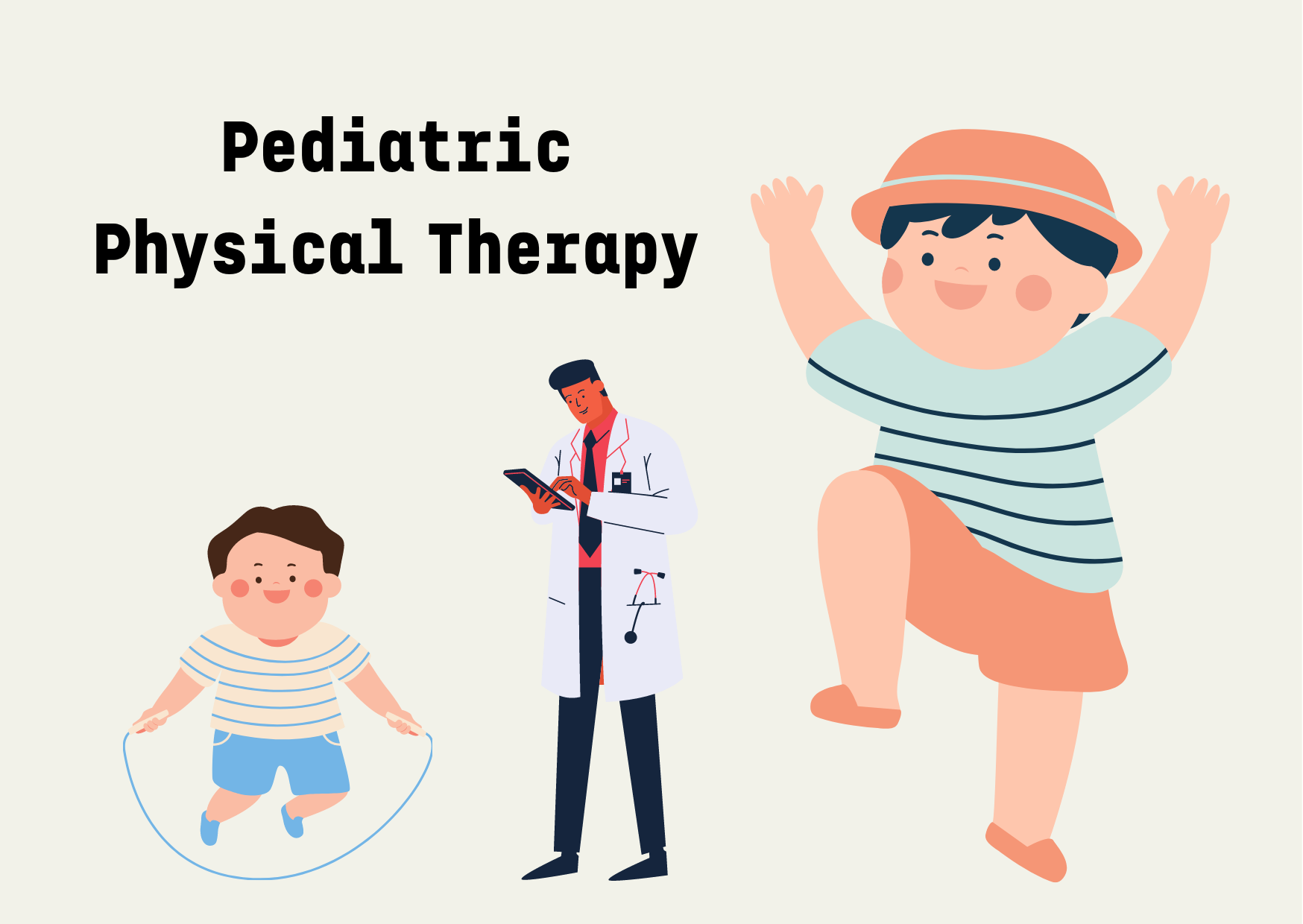 -Pediatric Physical Therapy-
Pediatric Physical Therapies provide different intervention approaches (such as family consultation, manual therapy, and changing their environmental support based on ICF-CY model) during development stages to infants and children exhibiting movement disorders and encountered with health problems such as premature birth, low birth weight, cerebral palsy, attention deficit and hyperactivity disorder, developmental delay and autism. 
Since any disorder in any system during developmental stages will affect typical growth and development, comprehensive early family-centered intervention programs will be adopted for infants and babies and their man caregivers, while interventions on movements and activities of daily living are for family of special need children of school age. 
The ultimate goal is to induce congenital potentials of the children and help them participate in daily life.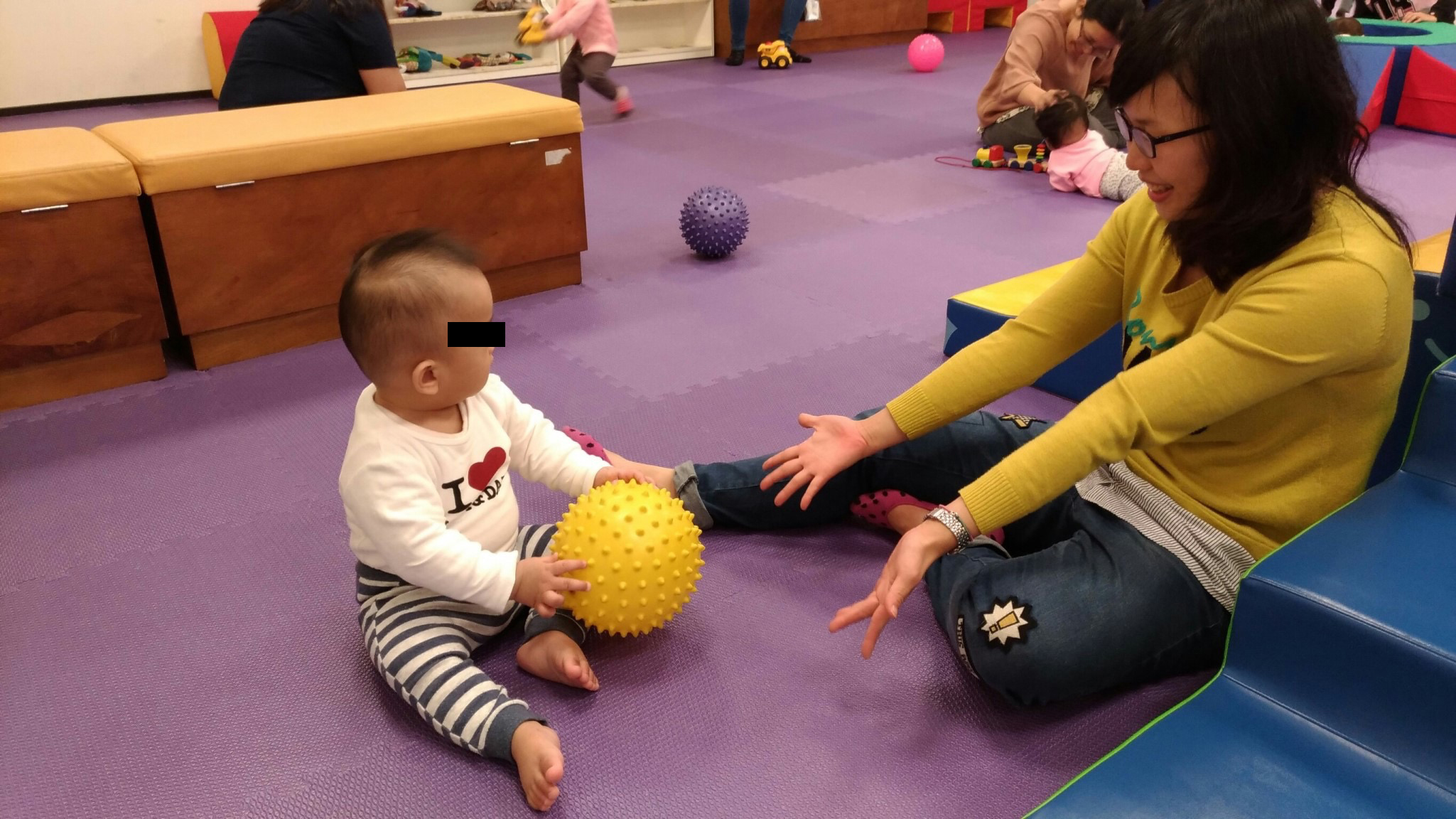 Fig.
Physical Therapist uses play-based intervention (such as turn-talking ball activities) to facilitate child developmental abilities.